Ready to help your employees succeed at work and at home?
Fill out your details and someone from our sales team will get back to you shortly.
Are you an employee wanting Cleo? Let us know.

A Few of Our Happy Customers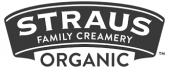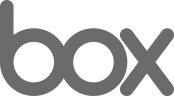 This is a paragraph. Click here to add / edit your own text. This should be used to tell a story and let your users know a little more.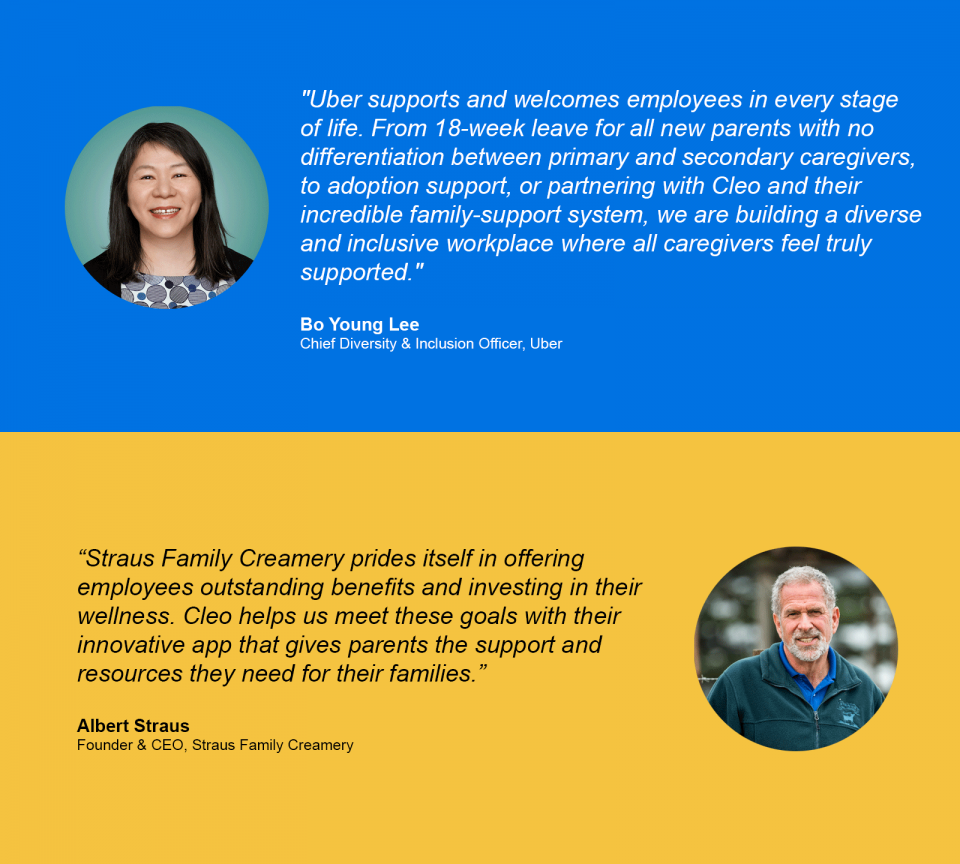 Cleo fills the gap between the healthcare plans you offer and what your working parents need to be successful at work and at home.
If you're interested in offering Cleo to your workforce, get in touch!
Copyright © 2019 All Rights Reserved.