The only employee benefit solution to support every type of working family
Cleo is the only employee benefit solution to provide end-to-end support across reproductive health and fertility, parenting, and family caregiving.
Caregiver support as a benefit is critical to clients' success
75%
of employees are a parent or caring for an adult loved one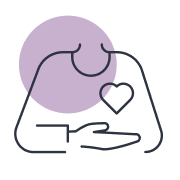 $44B
annually is lost due to care-related absenteeism
70%
of parents and caregivers report anxiety, depression, or suicidal ideation
The only end-to-end caregiver support benefit for employees available today
Global care network
Specialized care teams provide 1:1 culturally concordant support to address the complete spectrum of family needs, regardless of geography
Outcome-driven LifePathsSM
Powered by predictive and prescriptive insights, Cleo's LifePathsSM recommend next best actions to improve care and support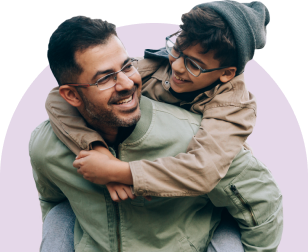 Personalized experience
Cleo delivers a highly personalized, curated, and omnichannel member experience focused on end-to-end support tailored to individual needs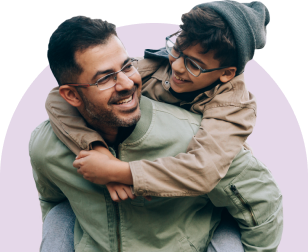 Investing in caregivers
Leading employers are rethinking how they can best support and nurture a healthy, productive workforce.
The family benefits landscape
With dozens of point solutions, overlapping offerings, and new benefits, understand how it all fits together.
Lowered costs, improved outcomes
Cleo's proactive care model identifies high-risk members that need support and education on actions that can improve their care.
Utilization of valuable benefits
Cleo Guides help members use the right benefits at the right time resulting in as much as 3x increased engagement in the programs and partners employers have already invested in.
Expanded culture of inclusivity
Cleo's inclusive care is designed to meet the needs of all working families along with specialized programs that help bridge gaps in health disparities impacting BIPOC and LGBTQIA families.
Family support drives real outcomes
88%
Cleo member activation rate
80%
of Cleo members recommend their employer
95%
Cleo customer retention rate
CUSTOMER QUOTE
"Cleo provides a wide range of support in one platform. Cleo's not just a resource, our employees have someone they can talk to."
Marc Mooney, Vitra Health People and Places Team
trusted by OVER 180 companies with members in over 60 countries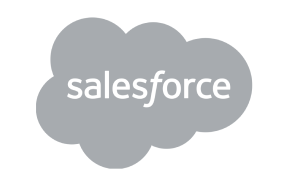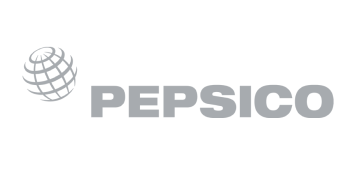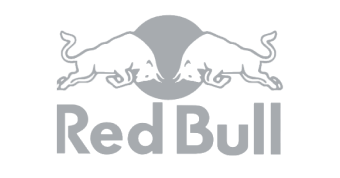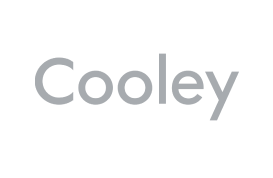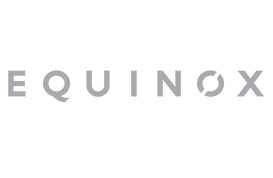 FAQ
How does Cleo integrate with existing employee benefits?
Complimenting and amplifying your existing benefits is core to our philosophy at Cleo. We take a human and technology approach to benefits integration. During implementation, we work with each client to understand their complementary family support benefits, train Cleo Guides on these resources, and embed information about these benefits within the Cleo App. With the addition of Cleo, customers have seen 3x engagement with the programs and partners already in place.
Why do employers choose Cleo?
As the only comprehensive, end-to-end caregiver support solution on the market, Cleo helps business and benefits leaders meet objectives at the intersection of health, DE&I, and talent through inclusive support designed to meet the unique needs of every working family. Now more than ever, employers are leaning on Cleo to help.
Who is eligible for Cleo?
Cleo is for all caregivers, including soon-to-be parents. With 70% of employees already a parent or caregiver of an adult loved one, Cleo is here to support them as well as employees who aren't yet in those ranks, but will likely be at some point over the course of their careers.
Where does Cleo support start and stop?
Cleo is a valuable addition to members' clinical and health care providers, and not a replacement. Cleo's personalized guidance and advocacy fills the support gaps faced by working families.
How do employers budget for Cleo?
Employers choose to partner with Cleo for its impact across health & wellbeing, DE&I, and talent management (i.e., recruitment, retention, and productivity). This often creates the opportunity for a cross-functional budget allocation.
See how Cleo can work for you and your employees