Welcome to the future of working family support.
Cleo's mission is to transform the perception and experience of being a working family from a disadvantage to an edge in today's global workforce.
Our Board Members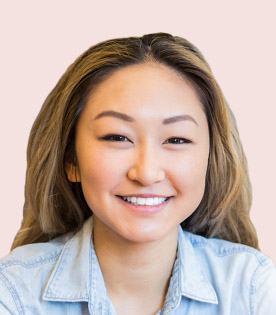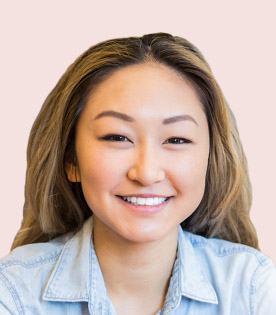 Sarah Guo
General Partner, Greylock Partners
Vanessa Larco
Partner, New Enterprise Associates
Karin Ajmani
Director, Board of Directors
Mike Dixon
Managing Partner, Transformation Capital
Our Investors
Cleo is backed by some of the biggest names in the investing world.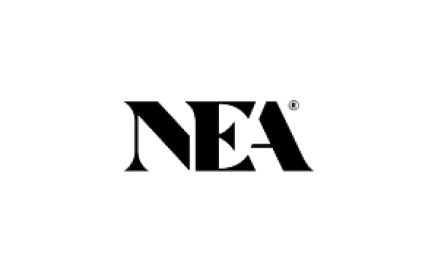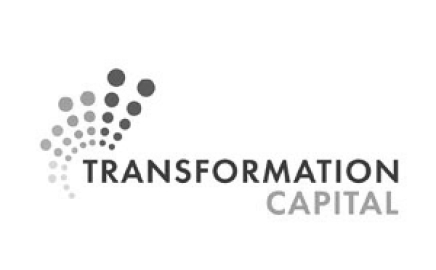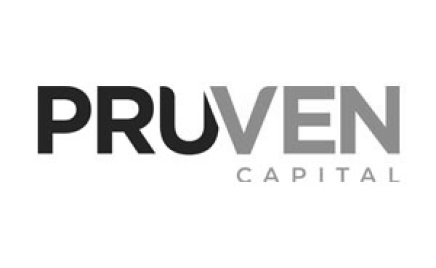 Our Clinical Advisory Board
Join our team
We're growing. Join our mission-driven team, focused on reinventing support for today's working parents.