Work that matters
Our mission is to help families be their best at home and at work. If you're passionate about building diverse, inclusive workforces and supporting families around the globe, we'd love to hear from you.
Make an impact.
We're big enough to give you the tools to be successful and small enough where you can make a real difference. If you know how to embrace growth and believe working families deserve more, you'll love it here.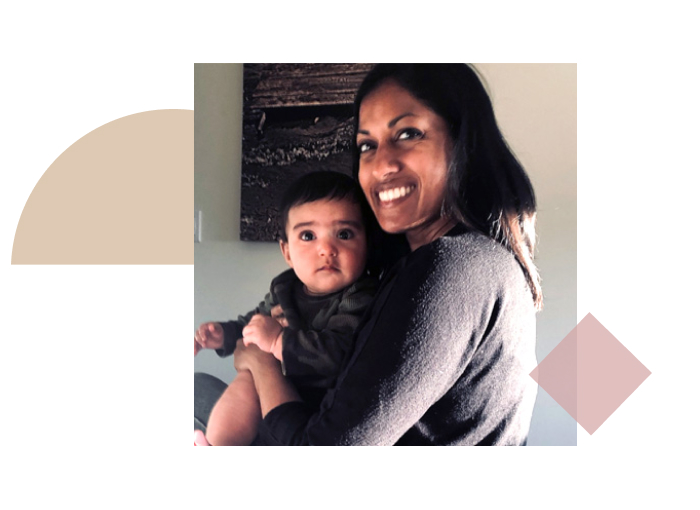 Join a family-first culture.
We believe in putting people and their families first, providing the best support to our customers and employees. Supporting people is at the heart of what we do.
Do your best work.
Being at the forefront of healthcare transformation means constantly trying new things and challenging ourselves. At Cleo, you'll work on ambitious projects every day with a world-class team.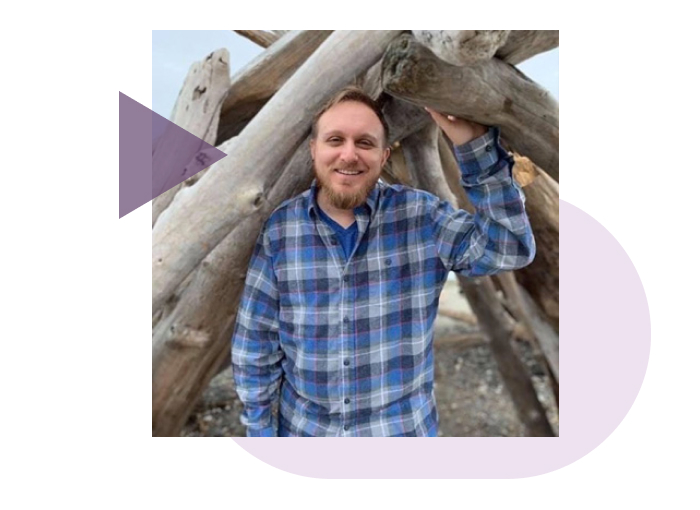 Celebrate diversity.
With women, ethnic minorities, and LGBTQ+ making up over 65% of our leadership team – we value and celebrate diversity. At Cleo, we believe that different genders, orientations, backgrounds, cultures, and viewpoints help bring out the best in all of us.
Comprehensive Benefits
Health and Wellness
Comprehensive medical, dental, and vision, and membership to One Medical
Family-Friendly Programs
Flexible hours, 12 weeks of paid parental leave, and (of course) access to Cleo to support you as a working parent
Flexible Time Off
Take the time off you need to come back feeling recharged
Income Protection
Company paid coverage for life insurance, short- and long-term disability
Pre-Tax Benefits
Set aside pre-tax dollars for 401k, Flexible Spending Accounts (health and dependent care), Health Spending Account, and transit/parking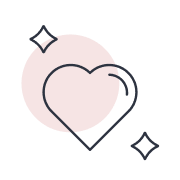 Additional Perks
Well-being options including Perkspot, Personal Capital, Sofi, PetPlan, Employee Assistance Program, and more!
Our values
We are deeply member & client focused
Our members and clients drive us to build and create products, experiences, and outcomes they deserve.
We are relentless, purposeful drivers of change
We are relentless in our pursuit of change and are determined to create transformation in our system.
We create safety, belonging & possibility for all
Openness, diversity, and collaboration are core to all we do, for and with one another as a team; and for and with our clients and members.
We build trust through our candor
We tell the truth, because it's kind - even (especially) when it isn't easy; to our clients, our members, and to one another.
We deliver on our promises
We deliver on our promises in all we do, and we never settle, with our products, with our standards, or with our commitments.