An expert support system for every working family
Cleo offers the only proactive care model that supports all stages of family life via health experts and specialists combined with an intuitive, always-on digital platform. Together, they provide a personalized, impactful member experience.
Global family support network with experts from over 60 specialties
Cleo Guides & Specialists
Every member begins their journey with Cleo getting matched with a specially-trained Cleo Guide. With diverse backgrounds as midwives, parent coaches, social workers, and more, Guides provide proactive support and are ready to help members through whatever challenges arise, either directly or by tapping into Cleo's broader global care network.
Evidence-based LifePathsSM meet specialized needs and mitigate risk
Best birth plan
Best birth plan
Around 25% of today's cesarean births are avoidable. With the right preparation during pregnancy, guidance, and provider selection, birthing parents can increase their odds of having a safe and successful vaginal birth. The clinician-designed best birth plan helps birthing parents plan and prepare for a safe and healthy birth.
Mental health support
Mental health support
Half of perinatal women with a diagnosis of depression do not get the treatment they need. With Cleo's Mental Health Pulse Checks, over 75% that were connected with mental health support saw improvement within six weeks.
Return to work
Return to work
Returning to work after welcoming a baby or family leave can be an uncomfortable and difficult transition. Cleo supports members throughout this transition with a return to work rate surpassing the national average.
Child care & enrichment
Child care & enrichment
From finding a nanny or babysitter, to vetting and securing a place at a daycare or preschool, to tailored solutions for after-school, camp, or enrichment needs—no matter what an employee's child care needs and constraints may be, Cleo can piece together a personalized plan and help put it into action.
College & future planning
College & future planning
The college enrollment rate of recent high school graduates has declined in recent years. Cleo meets each family where they are to create a roadmap with resources customized to their child's goals and needs.
Neurodivergence
Neurodivergence
Over 15% of parents have a child diagnosed with autism, ADHD, or a developmental disability. Cleo helps these families build healthy environments and support systems to reduce challenges and create more capacity for joy and success.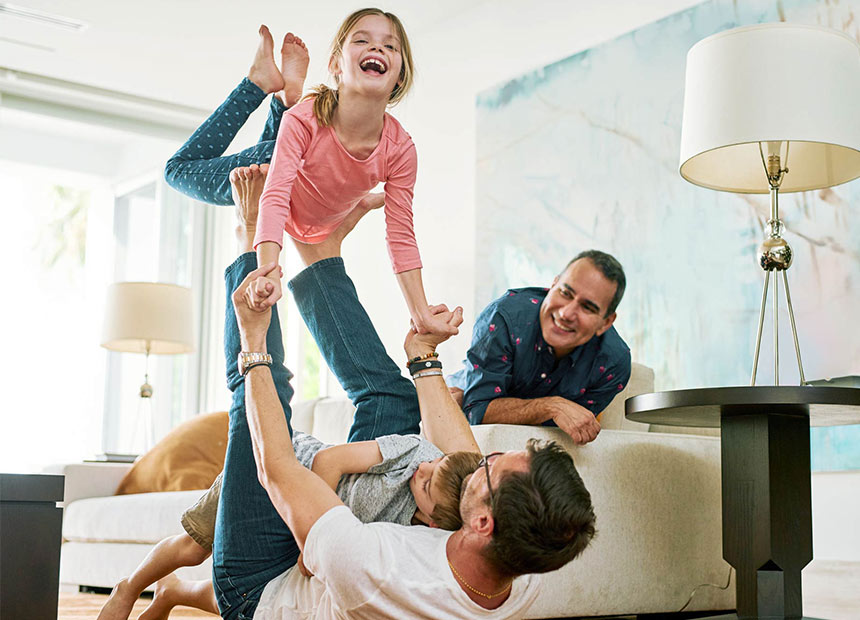 Inclusive support
Inclusive support
Traditional healthcare has often fallen short for BIPOC, LGBTQIA, and other marginalized populations. Cleo provides content and support that is diverse and inclusive helping bridge the gaps in health disparities.
Special health care needs
Special health care needs
Caregiving for a loved one with special health care needs can be overwhelming. Cleo supports members by helping them find the right resources to support personal care needs of their loved one, help them plan for long-term care and help manage their stress, improve their confidence and screen for mental health symptoms.
24/7 Personalized digital experience for working families
Always-on connection to human support & resources
Evidence-based content & personalized tips
Curated pathways tailored to unique needs
Access to workshops & small group sessions
Participation in parenting & caregiving communities
One solution to support working families wherever they are along the journey
Pregnancy support
Culturally-concordant care provided the comfort and safety Sade needed following an earlier pregnancy loss.
Help with the unexpected
A traumatic health event disrupted the bond between Martha and her young son. Her Guide along with a Cleo mental health expert helped them heal and reconnect.
Caregiver support
Amy is a caregiver for her husband and needed help planning for the future amid his declining health. She received help connecting with an attorney, scheduling a home safety assessment, and mental health support for herself and husband.
Parental well-being
Marwa and Mustapha faced multiple challenges when their newborn became ill. Cleo provided help with feeding and sleep that enabled improved mental health.
Healthy teen development
Concerned about her son's focus on body image, Jane was connected with a nutrition specialist and received concrete next steps to support him. Jane's Guide also helped them use her mental health benefit for ongoing support.
Working family support drives real outcomes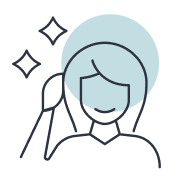 79%
report improved mental health in 6 weeks
92%
of members return to work following parental leave
71%
of members report higher confidence as a parent because of Cleo
CUSTOMER QUOTE
"I appreciate that I don't have to try to navigate the resources on my own. It's great to have someone regularly checking in and offering the right kind of support at the right time."
Salesforce employee & Cleo member
trusted by OVER 181 companies with members in over 60 countries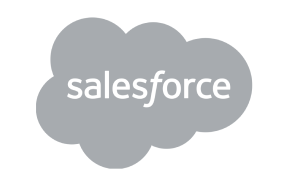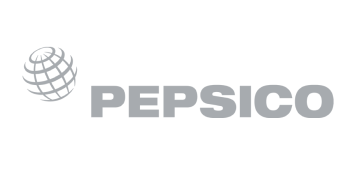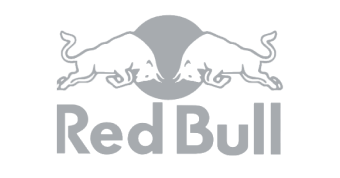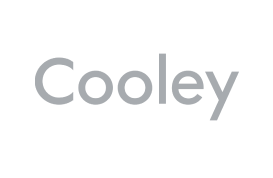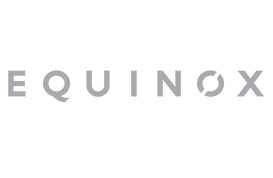 See how Cleo can work for you and your employees