The next generation of family-centered health care has arrived
With Cleo's end-to-end family-centered support across reproductive health and fertility, parenting, and family caregiving, your health plan can provide the comprehensive health and well-being solution leading companies need to support their working families.
Employers need health care solutions to support their working families now
75%
of employees are a parent or caring for an adult loved one
25%
of families report having a child with special health care needs
77%
of employers are prioritizing family benefits
The only end-to-end caregiver support solution available today
Global care network
Specialized care teams provide 1:1 culturally concordant support to address the complete spectrum of family needs
Outcome-driven LifePathsSM
Powered by predictive and prescriptive insights, Cleo's LifePathsSM recommend next best actions to improve care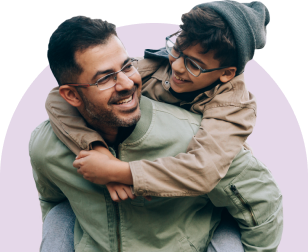 Personalized experience
Cleo delivers a highly personalized, curated, and omnichannel member experience focused on end-to-end support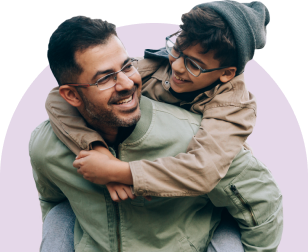 Investing in caregivers
Leading employers are rethinking how they can best support and nurture a healthy, productive workforce.
The family benefits landscape
With dozens of point solutions, overlapping offerings, and new benefits, understand how it all fits together.
Amplifies existing offerings
Cleo integrates and compliments your existing health plan offerings. Member families are better equipped to engage with care that improves health outcomes.
Provides end-to-end care
Cleo is the only comprehensive solution with support available for those planning to have a child all the way through caring for an adult loved one. Cleo is there through every phase and stage of a parent's and caregiver's journey.
Delivers on key objectives
Employers are looking to their health plans for solutions to their most pressing business objectives. Cleo meets the needs of benefits leaders at the intersection of health, DE&I, and talent with inclusive support designed to meet the unique needs of all working families.
Family support drives real outcomes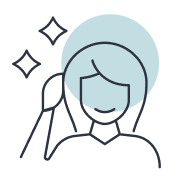 79%
of members report improved mental health in 6 weeks
3x
increased engagement in employer programs and partners in place
74%
Member Net Promoter Score (NPS)
MEMBER QUOTE
"I wish every employer offered Cleo — by supporting me as a mom and as an individual, it enables me to become a happier and more productive employee."
Genentech employee and Cleo member
trusted by OVER 180 companies with members in over 60 countries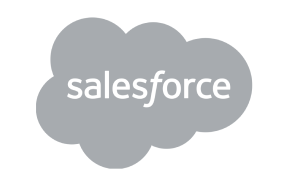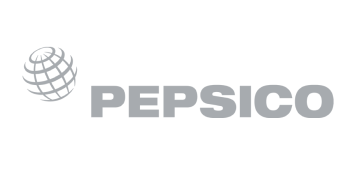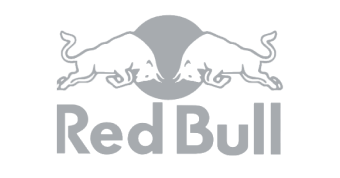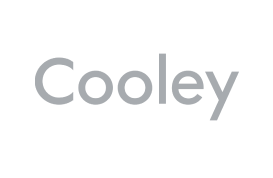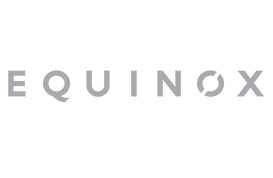 FAQ
How does Cleo integrate with existing benefits?
Complimenting and amplifying employers' existing benefits is core to our philosophy at Cleo. We take a human and technology approach to benefits integration. During implementation, we work with each client to understand their complementary family support benefits, train Cleo Guides on these resources, and embed information about these benefits within the Cleo App. With the addition of Cleo, customers have seen 3x engagement with the programs and partners already in place.
How does Cleo add value for employers?
Cleo helps business and benefits leaders meet objectives at the intersection of health, DE&I, and talent through inclusive support designed to meet the unique needs of every working family. Now more than ever, employers are leaning on Cleo to help.
Who is eligible for Cleo?
Cleo is for all caregivers, including soon-to-be parents. With 70% of employees already a parent or caregiver of an adult loved one, Cleo is here to support them as well as employees who aren't yet in those ranks, but will likely be at some point over the course of their careers.
Where does Cleo support start and stop?
Cleo is a valuable addition to members' clinical and health care providers, and not a replacement. Cleo's personalized guidance and advocacy fills the support gaps faced by working families.
How do employers budget for Cleo?
Employers choose to partner with Cleo for its impact across health & wellbeing, DE&I, and talent management (i.e., recruitment, retention, and productivity). This often creates the opportunity for a cross-functional budget allocation. In addition, Cleo maintains a flexible pricing structure that allows us to tailor both our pricing model and payment structure to your organizational needs.
See how Cleo can work for you and your employees